GROW YOUR BUSINESS
WITHOUT BIG AGENCY OVERHEAD
Full-Service Digital, Print, Multi-Media Marketing Catering to US and Latin American Markets
Tough Markets Demand Brand Elevation, Proven Results
Zilveti Communications knows what it takes to serve your unique business with custom high-impact digital and print design to compete for increased profits and efficient budgeting. We will elevate your brand with our strategic solutions.
Are You Missing Out on the $1.9 Trillion U.S. Hispanic Market?
The growing LATAM market in the U.S. represents 19% of the population and $1.9 trillion in spending power. Our team has proven success in reaching the nuanced, multi-cultural audiences to profitably expand your customer base.
What We Offer
We provide a diverse network of creative professionals in digital and print design, marketing strategy and project management. Our highly responsive talent provides the quality of a large, metropolitan agency with the agility and concierge service that only a boutique agency can provide.
Who We Are
Zilveti Communications is a woman-owned, minority-owned boutique agency grounded in large agency expertise in NY and LA.  Our clients range from Fortune 500 international corporations to businesses, nonprofits and institutions serving U.S. and Latin American markets.
Let's Talk
Let's get started with a conversation on your unique challenges, whether you need to launch a campaign or need overflow services.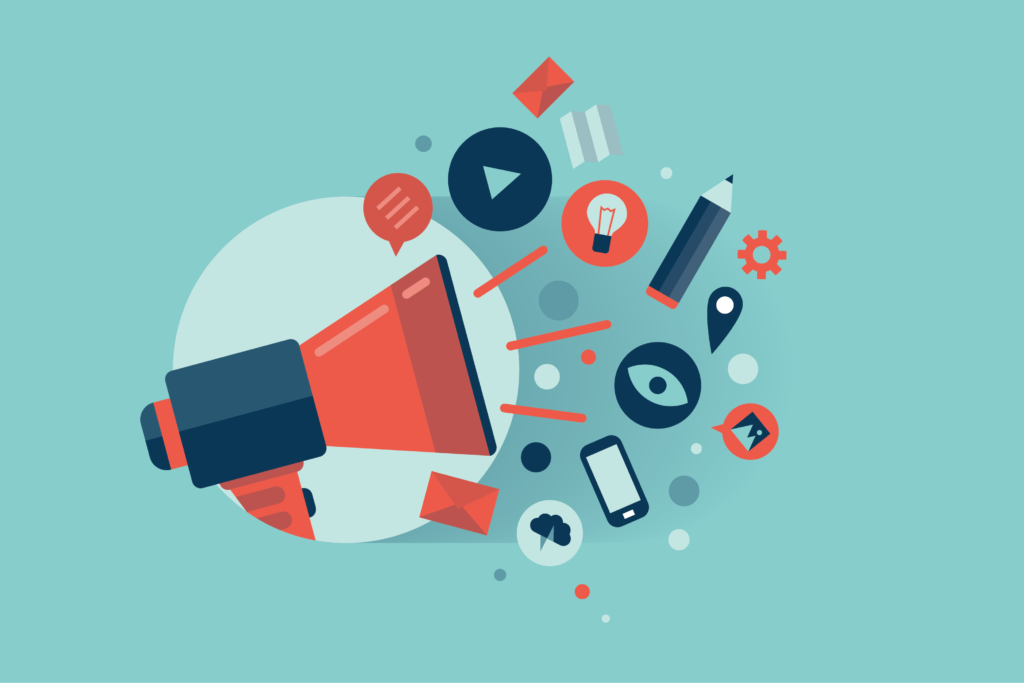 Full Range of Marketing Services
"As former Chief Marketing Officer of St. Thomas University I chose to contract Zilveti Communications for various student enrollment campaigns throughout the years and was very pleased with the results. Macarena, its principal, was alert to our needs, very creative, enthusiastic, fast, responsive and a pleasure to work with."
Having Zilveti Communications as our graphics design firm is awesome, and we love working alongside Macarena! She's incredibly dedicated, responsible, patient, professional, detail-oriented, and accommodating. Although, we outsource this work, it always feels like they are part of our marketing team. Macarena always makes herself available, gives special attention to each one of our projects, and helps us meet our deadlines.
"I've worked with Zilveti Communications for more than 7 years now and they've been a pleasure to work with. They are attentive to details, always on time, have excellent client service and deliver a quality product every time. Additionally, they have shown me that their creative skills complete my ideas and, together, we exceed the expected results on our projects."
"My projects have been highly conceptual and I have found Macarena and her team to be equal to the task of developing creative that successfully embodies the concepts required, with very professional execution and close supervision until completion."
"Zilveti Communications was responsive, timely, organized, professional, and an absolute pleasure to work with. Macarena provided us with quality results and materials that we will be able to use to advance our organizational goals. Her work exceeded our expectations, and we look forward to working with Macarena and Zilveti Communications on future projects."
"Zilveti communications is an efficient and reliable source for our branding and design needs at Medtronic. They have been able to service a broad range of marketing publication needs while always remaining flexible, cost effective, and most importantly on a timely manner. They are a trusted partner. We work with Macarena and her team for congresses, tradeshows, educational events, and promotional material. "
Macarena Zilveti founded Zilveti Communications in 2009 with a singular mission to help businesses and communities succeed, leveraging her 20 years of successful campaigns for iconic brands at agencies in Miami, NY and LA. Her expertise in developing bilingual campaigns gives her and her team an edge in reaching the $1 trillion U.S. Hispanic and Latin American markets.
Serving national and international accounts, Zilveti Communications is committed to supporting the local community.  Macarena teaches marketing strategies in Spanish and English for small business owners. She has served as a panelist for Small Business Administration webinars, including "Open for Business," "New Marketing Trends" and a two-part series on "Trim the Fat: Marketing During COVID-19."  Macarena also is founder and executive director of the nonprofit Badges of Courage serving women in the South Florida community.
Years Combined Experience